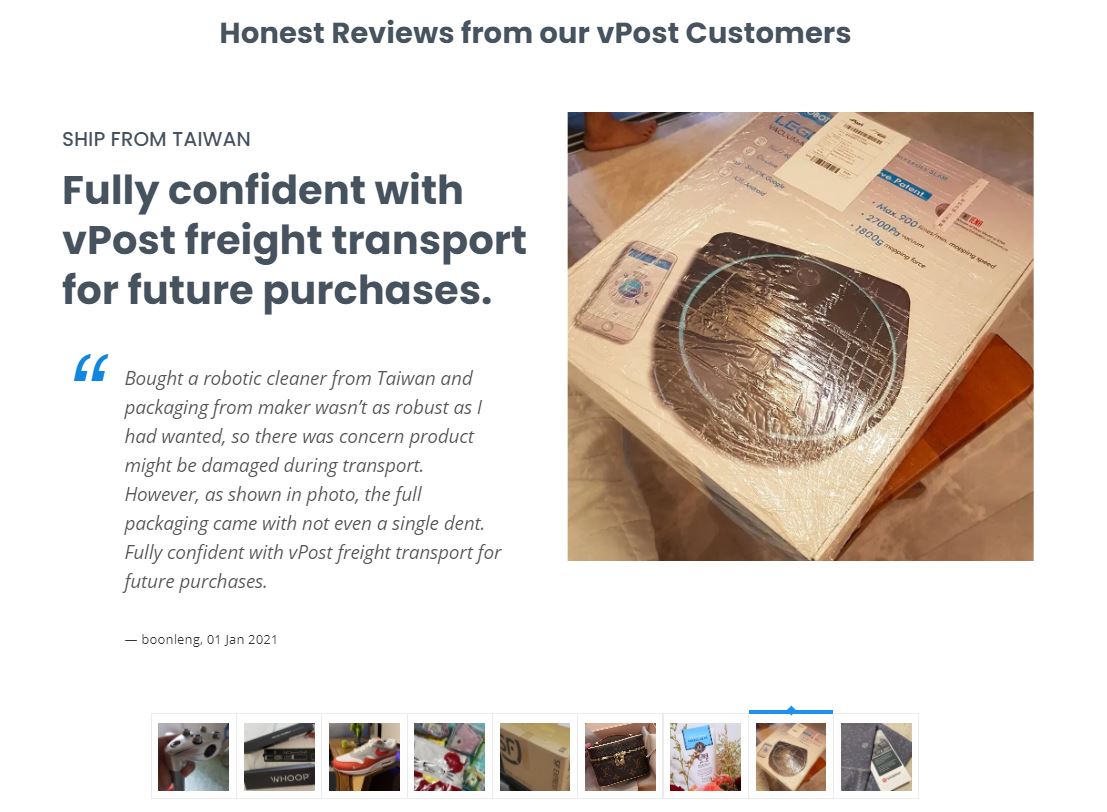 In today's online world, loyalty is fickle and complex to manage but still extremely valuable for brands to build upon. A customer is 40% more likely to return to a business when they have a promo-code or coupon. Don't be stingy with discounts, especially to regular customers who support your brand. They're usually the people who drive new sales to your business.

3. Encourage Customers to Recommend You to Their Friends and Family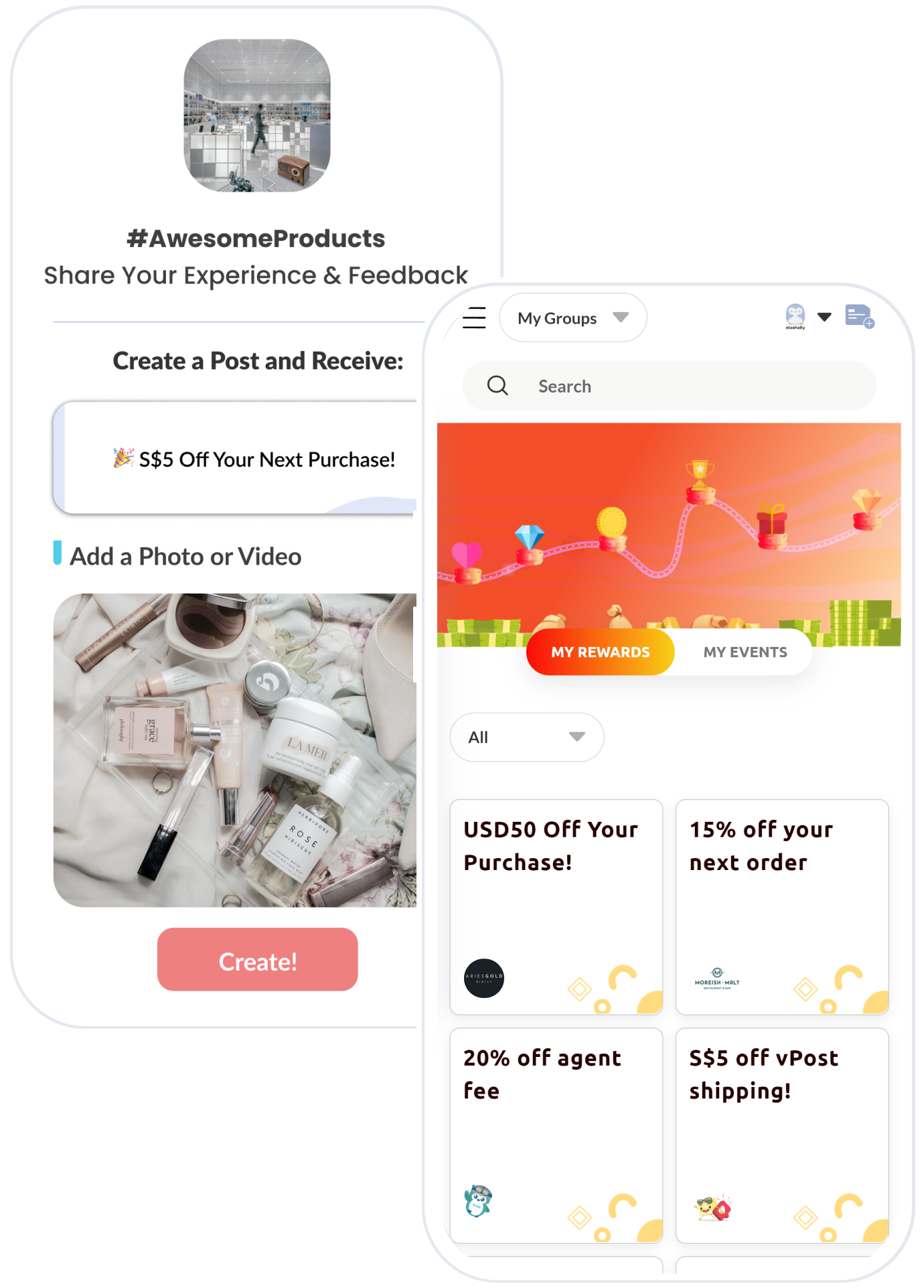 Your customers are the largest group of valuable advocates. People enjoy sharing the things they love and its your job to make that easy and rewarding. Give shareable rewards, vouchers and promo-codes for referrals. Slight discounts and rewards earnestly given can help clinch that sale from another competitor, while building word-of-mouth, at almost no cost to the business.

We recommend always giving rewards based on repurchase or first time try, it doesn't have to be too big (a 5-15% discount goes a long way), but your customers and regulars will definitely appreciate it!
4. Constantly Seek To Engage and Showcase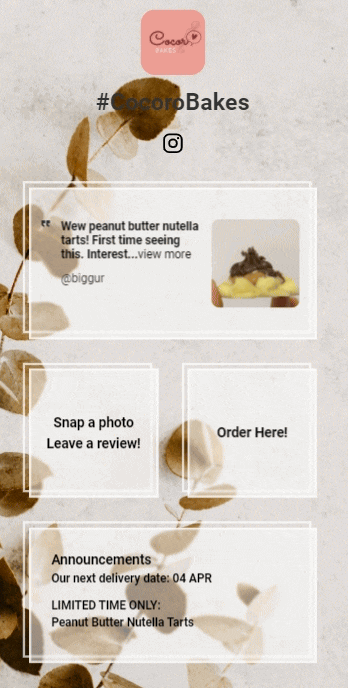 Love needs to go both ways. Constantly communicating and showing customers you're listening is something every brand needs to do. Showcasing your latest and best in-house content together with organic user generated content creates that sense of excitement and real-time momentum. Customers also love it when their content gets featured on a brand's front page!



---
We're Stashally, an engagement platform to help brands better connect to their customers. Visit us at https://get.stashally.com to find out more!